No Local Chefs on James Beard Finalist List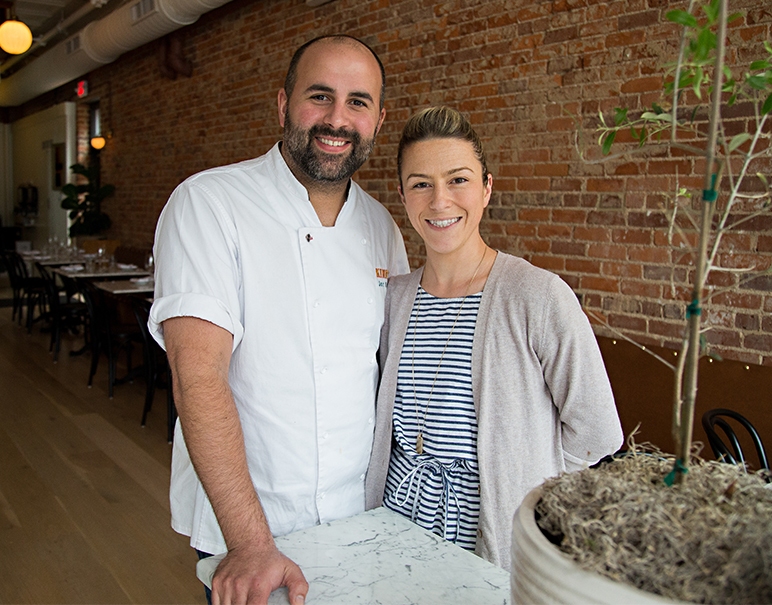 Joe Kindred, chef and owner of Kindred in Davidson and Hello, Sailor in Cornelius with his wife Katy, did not move on to the James Beard Awards finalist round. He was named a semi-finalist in the Best Chef: Southeast category for the third year in a row in February.
Charlotte isn't a tourism destination, which makes bringing judges here somewhat difficult. Without judges visiting your restaurant, you can't advance. So we've written this story before, and it hasn't really changed. We've got too much pride in our city and its culinary scene to write it again.
Read last year's version of this story, when Kindred and chef Paul Verica failed to advance, here.