Perspective: The Difficulty of Switching Gears
Learning agility can help you tackle problems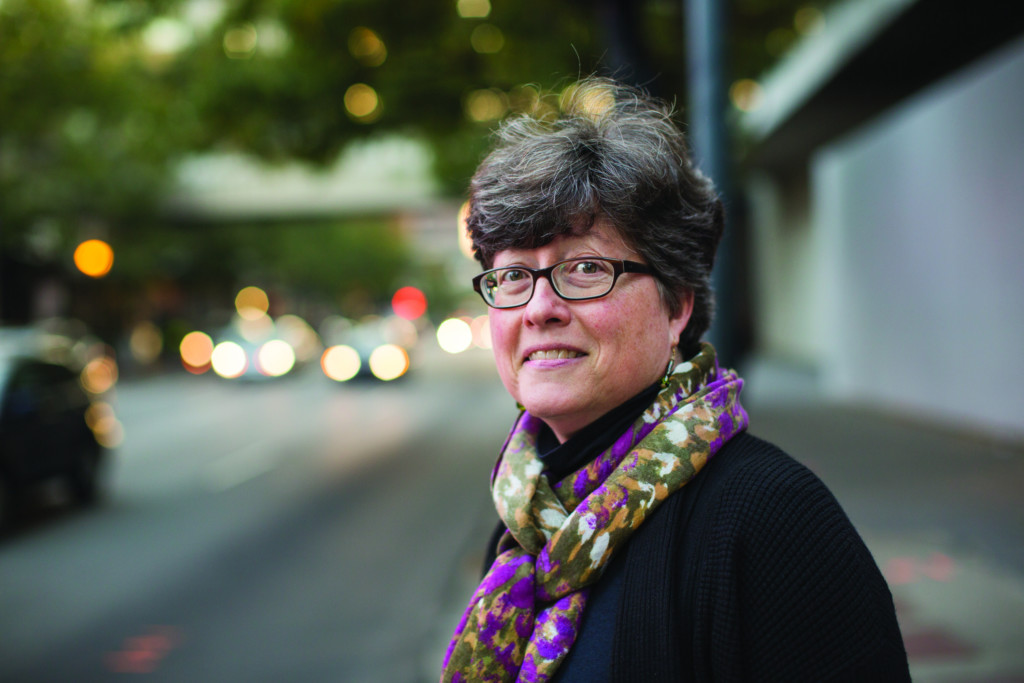 THEY DIDN'T HAVE Google when the nuns sang, "How do you solve a problem like Maria?" in The Sound of Music. They relied on their collective wisdom and prayer.
Other folks recognize a crisis and choose a different kind of expert help. (Who you gonna call? Ghostbusters!)
Maybe, like me, you want to do things yourself, but call in the experts when you recognize that you've flat run out of time, and no amount of prayer or paranormal activity-fighting will help. Most recently, it was a yard full of leaves, with houseguests coming in three days. It wasn't the end of the world, no, but the experts cleaned things up nicely while I got the guest room ready.
What's your problem-solving style? Do you compare notes? Call the experts? Do it yourself?
The ability to adapt and solve problems in a changing environment is known as learning agility. Several years ago, Queens University professor John Bennett led a "Food for Thought" lunchtime session on learning agility, and asked participants how they solved problems. A significant number said they looked things up on YouTube, including the woman who sat next to me. She said that's how she learned to do all her home repairs. I had been Googling things, but I had not yet discovered all the handy demonstration videos on YouTube.
That conversation came to mind when my dishwasher clanked and sighed and cleaned its last plate not long ago. I looked up DIY dishwasher repair videos. After I followed instructions and struck out three times, it was time to seek expert opinions. And get an expert to install a new, whisper-quiet machine.
You have to know when to switch gears.