Queen City Brewers Festival continues to flourish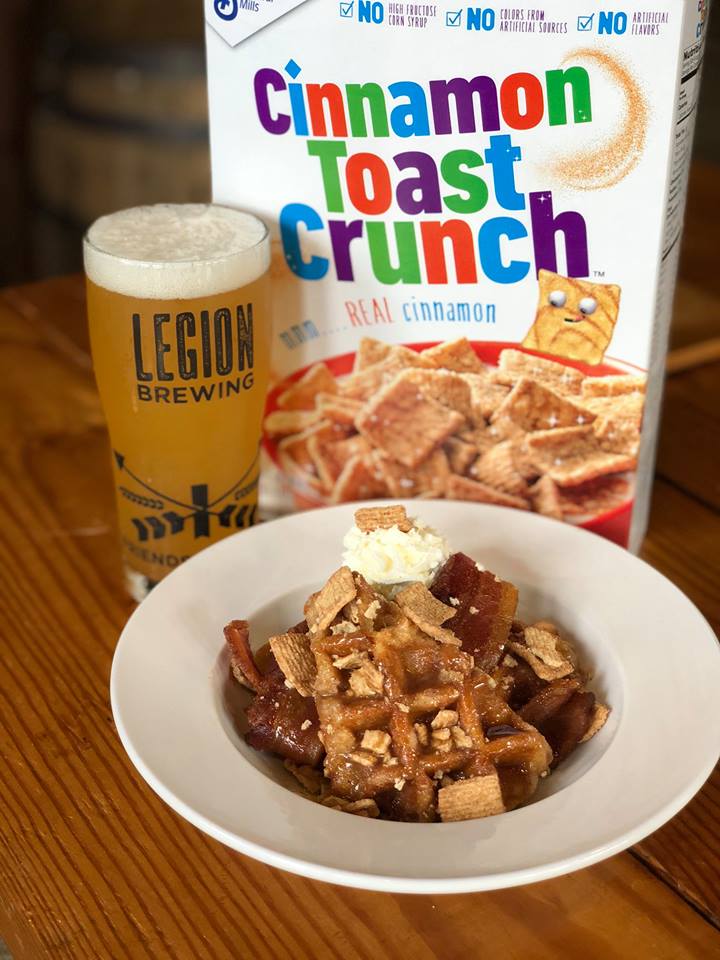 How big has the Queen City Brewers Festival become? This year, the annual festival that highlights local and area breweries and cideries will see seven new participants – bringing it to a record number of 38.
When the QCBF first started in 2012, there were nine – total.
"It's been just remarkable to see the year-over-year growth," festival founder Nils Weldy says. "And I imagine in 2019 we'll have even more who can participate."
The Queen City Brewers Festival, which takes place this Saturday at The Fillmore, is a prime example of Charlotte's quick ascension as a craft beer destination city. For several consecutive years, Weldy and festival organizers were charged with finding larger venues to accommodate the growth before settling in at The Fillmore.
"It's been such an outstanding venue with great quality," Weldy says. "It functions really well for us and the feedback has been positive."
Similar to last year, the breweries will be set up at both the Fillmore and next-door venue The Underground, making for a spacious environment with minimal lines. Also as in years past, each brewery will bring a few beers for unlimited sampling along with a "Super" beer of its choice, whether it is a rare beer or one made for this occasion such as Legion's "Why So Cereal?," a blonde ale brewed with Cinnamon Toast Crunch.
You'll be able to try almost every local and area brewery – "If you're 30 minutes from uptown, you're getting invited," Weldy says – but the festival has gotten so big that it is on a first-come, first-serve basis as far as responses and which brewery actually gets a space.
Also as in past years, there will be several food vendors (14 to be exact) at the festival, including JJ's Red Hots, Sabor Latin Street Grill, Sea Level and Libretto's, among others.
This is also the first year QCBF has secured a title sponsor (Cloosiv) as well as main sponsors for each session. Everyone who attends will also be able to win a free car by guessing the number of tennis balls that will be packed inside a Subaru.
"You always want to differentiate year after year, and the business community's response has been stronger than ever," Weldy says.
The QCBF is held in support of ACEing Autism, which assists families in Charlotte that are affected by autism spectrum disorder. To date, proceeds from the festival have helped raise more than $200,000 for ACEing Autism, and Weldy is excited about the program's future.
"This has always been such a powerful and successful platform for ACEing Autism," he says. "And this year it's going to help us launch a new location at UNCC in the fall. To be able to get awareness and fundraising through something as popular as craft beer is really great."
The afternoon session of the Queen City Brewers Festival is sold out already, but there are some tickets still remaining for the evening session. Tickets, which are $45, can be purchased here.