The Week's Inanity: Grab Bag!
Stolen chicken wings, Ryan Lochte, and a happy little painter sighting at the airport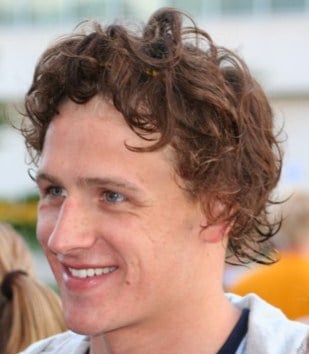 There was a lot of important news last week. Mecklenburg County commissioners fired their longtime county manager and told him they'd clean out his office and drop all of his stuff off at his house. Cicadas are about to emerge from the ground and bust our eardrums. Ryan Lochte was here, and we appear to be no worse for wear.
But here's what you may have missed: