This Weekend in Charlotte (5/28/14): Matrimony, ConCarolinas, BOB Awards Party, & Foreigner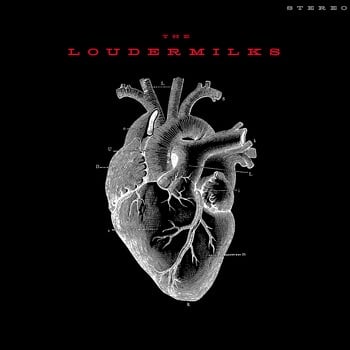 FRIDAY
MATRIMONY
Celebrate the release of Matrimony's LP, Montibello Memories, with this Neighborhood Theatre show. The band, which continues to garner press from the likes of Rolling Stone and USA Today, is joined by Brian Houston for this hometown show.
CONCAROLINAS
This three-day convention invites sci-fi fans from all over to the Charlotte area. Author George R.R. Martin, known for the book series adapted to HBO's Game of Thrones, is a guest of honor at the event.
SATURDAY
CHARLOTTE MAGAZINE BOB AWARDS PARTY
Casino games, great food, and giveaways are all good reasons to attend the Bob Awards Party, but for fans of Charlotte arts and culture, there's a bonus: The Loudermilks will be closing the night with a performance. The BOB award-winning act was featured in February's music issue of the magazine. See them for yourself on Saturday.
FOREIGNER AND STYX: THE SOUNDTRACK OF SUMMER TOUR
Fans of '80s rock will surely rejoice with this line-up. Relive the days of "Hot Blooded" and "Mr. Roboto."
SUNDAY
VINCENT BY LEONARD NIMOY
The man who portrayed Star Trek's Spock for decades adapted the life of Vincent van Gogh to a one-man show format. The story comes from letters between the artist and his brother, Theo. Actor James Briggs performs the titular role.
WE WILL ROCK YOU
Two Sunday performances ends the Charlotte run of this production. The songs of Queen always had a dramatic quality to them. The band and Ben Elton took the next step of turning them into a stage musical.