Two Local Craft Beer Festivals Set for This Weekend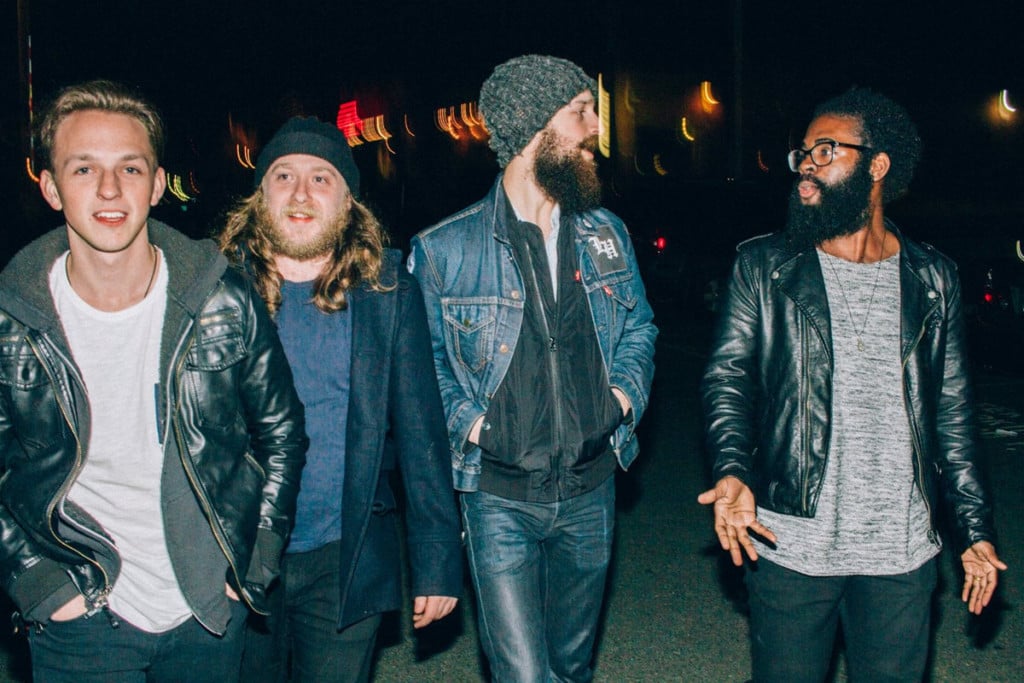 WHETHER YOU ENJOY the city life or prefer camping out in the country, this weekend offers up local craft beer festivals for your liking. Here's a rundown of what's going on:
* About 20 miles up 77 North lies Rural Hill in Huntersville, home to one of the most underrated local craft beer festivals, the North Carolina Brewers and Music Festival, set to take place this Friday and Saturday. As in years past, this festival combines overnight camping (if you'd like), live music and, of course, craft beer.
The NCBMF actually starts Friday for those interested, as the campground opens at 3 p.m. The Friday Night Campground Jam runs from 6 p.m. to 10 p.m. and features Tony Ellora Band, Ghost of Paul Revere and The Ballroom Thieves.
The beer tasting itself begins Saturday at 12:45, and features 40 breweries, many from the Charlotte area. You'll be able to enjoy unlimited samples from the likes of Birdsong, Blue Blaze, D9, Free Range, Heist, Lenny Boy, Legion, NoDa, Olde Mecklenburg, Red Clay, Sugar Creek, Sycamore, Three Spirits and Triple C. The tasting runs until 4 p.m. Live music will go on throughout the day Saturday, and the headliners will start at 5 p.m., beginning with Mipso, Mandolin Orange (6:45) and The Infamous Stringdusters (8:00). There will also be numerous arts vendors and food trucks at the festival, along with free yoga Saturday and Sunday morning.
Tickets for the NCBMF are currently on sale and vary. The advance presale ticket is $50; this is for the beer tasting only. If you are just going for music (with the beer tasting not included), that price is $27. Camping for both nights is an additional cost as well; $18 for one night and $40 for both nights (this is for tents – RV camping is $76). All ticket options can be purchased at this link.
* Closer in the city – South End to be specific – is the fourth annual South End Hops Festival this Saturday from 2 p.m. to 6 p.m. Featuring more than 40 breweries, this festival is taking place alongside Carson Boulevard (308 W. Carson Blvd for all you Uber and Lyft users). You'll get unlimited samples from the likes of Blue Blaze, Birdsong, D9, Dreamchaser's, Legion, Lenny Boy, NoDa, Olde Mecklenburg, Sycamore, Thirsty Nomad, Unknown and Wooden Robot on the local front along with other breweries such as Boondocks, Cabarrus and Holy City, among others.
The South End Hops Festival, sponsored by Greystar, will also feature live music from Clydes on Fire and The Business People, while several food trucks are scheduled to be onsite as well. New to the festival this year is a biergarten sponsored by Blue Blaze and live demonstrations of cooking with craft beer by Stoke chef Chris Coleman. Tickets, which are $35 ($40 if you want the early admission price, and why wouldn't you?) can be purchased at this link. Some proceeds of tickets will go to RescuedMe, a dog rescue, adoption and fostering organization (and yes, this festival is dog-friendly).