6 Fun Things To Do in South Carolina's Old 96 District
Meet a unicorn, hit the BBQ trail, and shop among free-range peacocks, and more.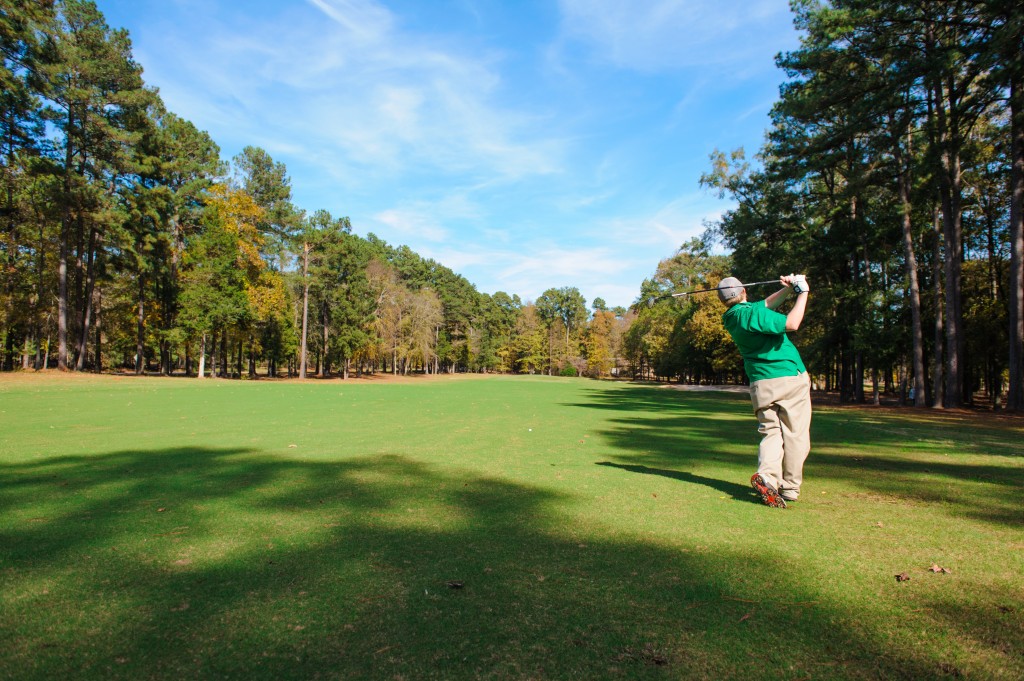 Need a weekend destination close enough to drive to but far enough away to feel refreshed when you return home?
Discover what's beyond your own backyard in South Carolina's Old 96 District. This region blossoms in the warm months, and it's only about two-and-a-half hours from Charlotte.
For your stay, piece together a trip full of excursions throughout the Old 96 District's five counties (Abbeville, Edgefield, Greenwood, Laurens, and McCormick) and prepare to discover unexpected wonders.
1. Shop among goats and free-range peacocks
At this hidden gem, you can have an experience like no other. Emerald Farm is just a few minutes from Uptown Greenwood, making it easy to reach.
Bring the whole family here to pet and feed friendly Saanen goats and explore the grounds which feature free-range peacocks, an antique store, a train circling the property carrying young riders, and more.
2. Hit the sweets trail or BBQ trail
You'll never go hungry in the Old 96 District, where you can partake in DIY food tours that satisfy a variety of cravings.
Try the sweets trail to hit the best bakeries or the BBQ trail for some smoked goodness.
3. Camp by a lake
Nestled against Lake Russell in Abbeville County, Calhoun Falls State Park has a beachy nook for wading and beautiful views for camping.
Take kayak rentals out for a spin, or rent a pontoon boat delivered right to your campsite.
4. Sip local moonshine
Grown-ups can get a sip of local ingredients at Carolina Moon Distillery in Edgefield, SC. The products are all named after local legends and folklore here, so pop in for a free sample sip and hear the tales behind the labels.
5. Meet a unicorn
Any princesses living at your castle?
Take them to Hidden Pasture Farms, a "unicorn" farm and sanctuary in Laurens County.
In addition to "unicorns," the farm offers plenty of chickens, roosters, turkeys, rabbits, and farm dogs to see as well. It's the perfect place for fun photos and birthdays.
6. Get some swings in
South Carolina's temperate climate and lush conditions are a golfer's paradise.
For your next trip to the links, choose from either 9- or 18-hole golf courses in the Old 96 District. Some courses, such as Hickory Knob State Resort Park and Savannah Lakes Village, include stay-and-play deals. See the full list of courses and packages here.