Before + After: See 3 Amazing Room Renovations in Charlotte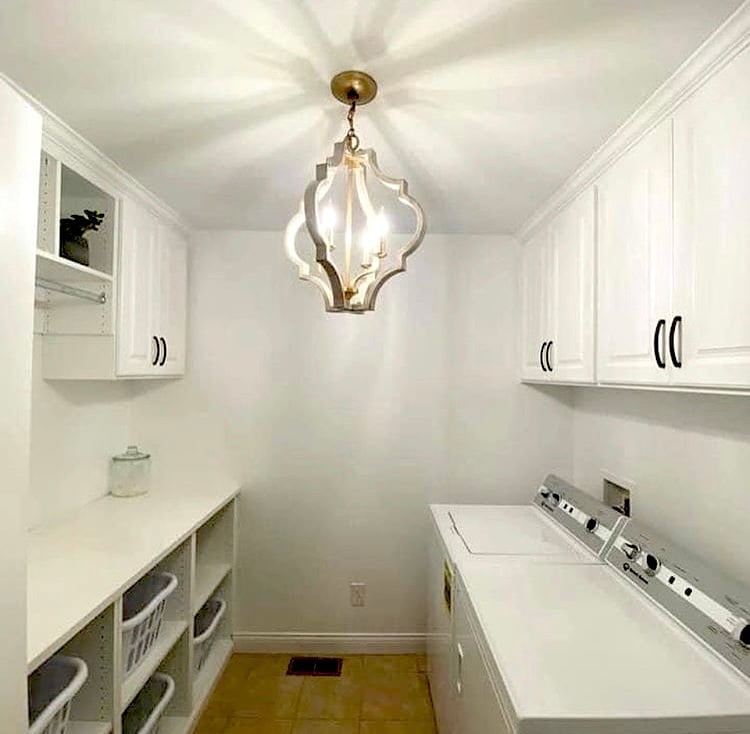 Do you ever feel that if a certain problem area of your home were properly organized, you would be a lot less stressed? You're not alone, and you're not wrong.
Many studies have been conducted over the years on the effects of clutter and chaotic spaces on our wellbeing, productivity, and even our unhealthy food choices.
Being disorganized and having clutter is very normal, but that doesn't mean it has to be your normal anymore! Imagine how much time and sanity you would get back if your closet, kitchen, or garage were actually organized.
Every day, Charlotteans get tired of their cluttered spaces and reach out to Closets By Design, located off Westinghouse Boulevard.
Charlottean-owned, Closets By Design reimagines more than closets. The home organization solution company finds joy in giving your home stylish functionality, which means they offer custom design and installation services for garages, laundry rooms, pantries, home offices, and more.
After you request a quote, a designer will set a time to come out to your home to measure the space and hear about your lifestyle and what you need the space to do for you. Then, they will create a custom design to ease your clutter woes, and go back over the design with you. When you're ready to get the installation on your calendar, the team is in and out within the same day!
Ready for some reno inspo?
3 Home Organization Before + Afters We Love
Here are three local projects Closets By Design has completed recently, along with the main problem the homeowner had and the solution the designer implemented.
1. Hers & His Closet Transformations
Problem: Local micro-influencer @queencitythrifty and her husband each had their own small closets, lots of clothes, and poor organization systems in place.
Closets By Design's Solution: The designer suggested corner shelving to maximize space plus drawers and a stylish but functional accent top shelf for extra storage above the closet systems. See both transformations below.
Hers:
His:
2. Girl's Bedroom Storage
Problem: Two young sisters had a lack of storage in their bedroom. Their parents needed a clever design that looked nice while bringing a lot more storage to the room.
Closets By Design's Solution: The designer suggested building a storage system around the bed to pull off this balancing act. Not only is the girls' new "storage headboard" a beautiful focal point, but it's extremely functional, too, with built-in nightstands and plenty of cabinet space for clothes, toys, and more.
3. Laundry Room Storage
Problem: This local family's laundry room had no storage except one basic wire shelf. (Look familiar?)
Closets By Design's Solution: The designer suggested having designated areas built for laundry baskets, laundry supplies, and drying and folding areas. They also added cabinets for hidden storage.
Are you ready to make your home renovation dreams a reality? With help from the experts at Closets By Design, the renovation process is stress-free and painless!
Schedule a free consultation today to have a designer come out to your home, see and measure the space, and come up with a custom solution for your storage woes.