Get the Most of Summer with the Ultimate South Carolina Summer Guide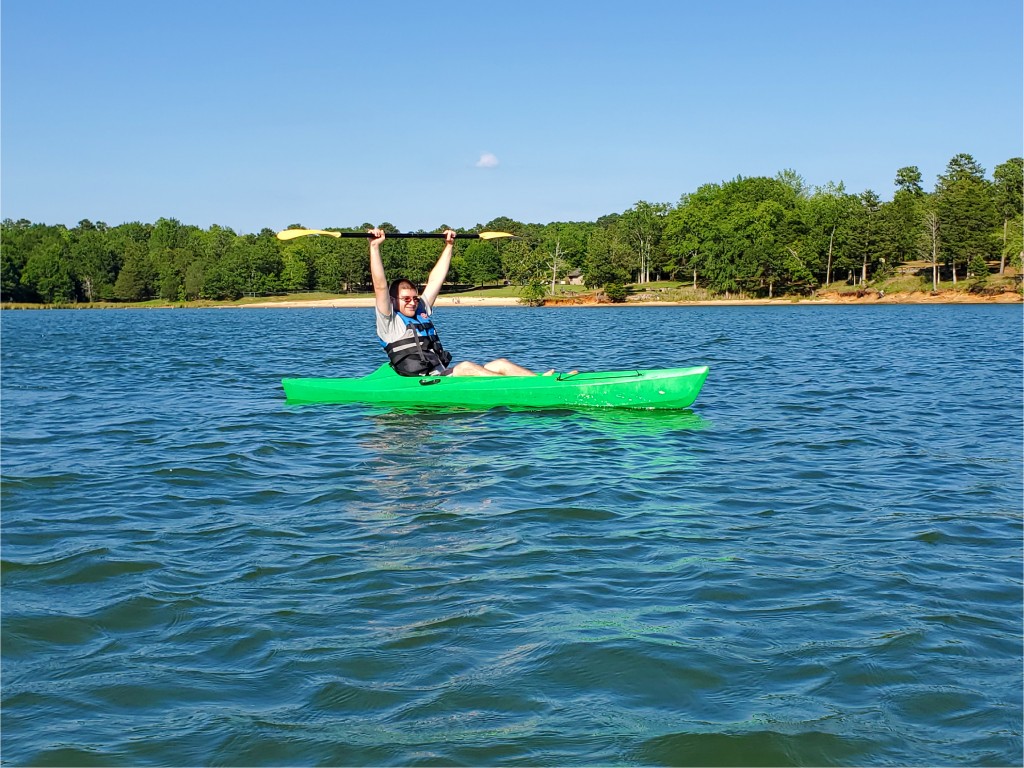 Summer is back and Charlotteans are readier than ever to get outside and embrace the season.
When traveling somewhere new, the task of picking where to go, where to stay, and what to do there can be an intimidating one. South Carolina's Old 96 District has worked hard to make those decisions easier with their Ultimate South Carolina Summer Guide.
The Old 96 District—spanning the counties of Abbeville, Edgefield, Greenwood, Laurens, and McCormick—makes for a memorable weekend getaway filled with small-town charm, beautiful outdoor scenes, and plenty of hidden gems.
Family-friendly farms, historic sites, and state parks are sprinkled alongside cozy B&Bs, family-owned restaurants, and shops showcasing local artisans.

There are many unexpected wonders in the Old 96 District, so the Ultimate South Carolina Summer Guide helps sift through everything to give you a curated selection of summer favorites on everything from dining to things to do to places to stay.
There is something for everyone in South Carolina's Old 96 District, and the Ultimate Summer Guide makes it simple to plan your trip!
• Taste classic South Carolina BBQ at Fat Daddy's Cafe in Greenwood, SC
• Shop antique stores, local art, and boutiques in quaint downtowns
• Rent a kayak to explore one of three lakes
• Sip house-made moonshine in Edgefield, SC at Carolina Moon Distillery
• Stay at the only state park in S.C. that is a resort, Hickory Knob State Resort Park
• Enjoy live music at the historic Abbeville Opera House (walking distance from the Belmont Inn—both buildings have been in operation for over a century and still carry the atmosphere and charm of way-back-when.)
• Hike or bike 250 miles of trails
• And much more!