Old 96 District's Hidden Gems Shine During the Holidays
A look at a South Carolina region brimming with seasonal joy—including a Festival of Trees, charming bed & breakfasts, and much more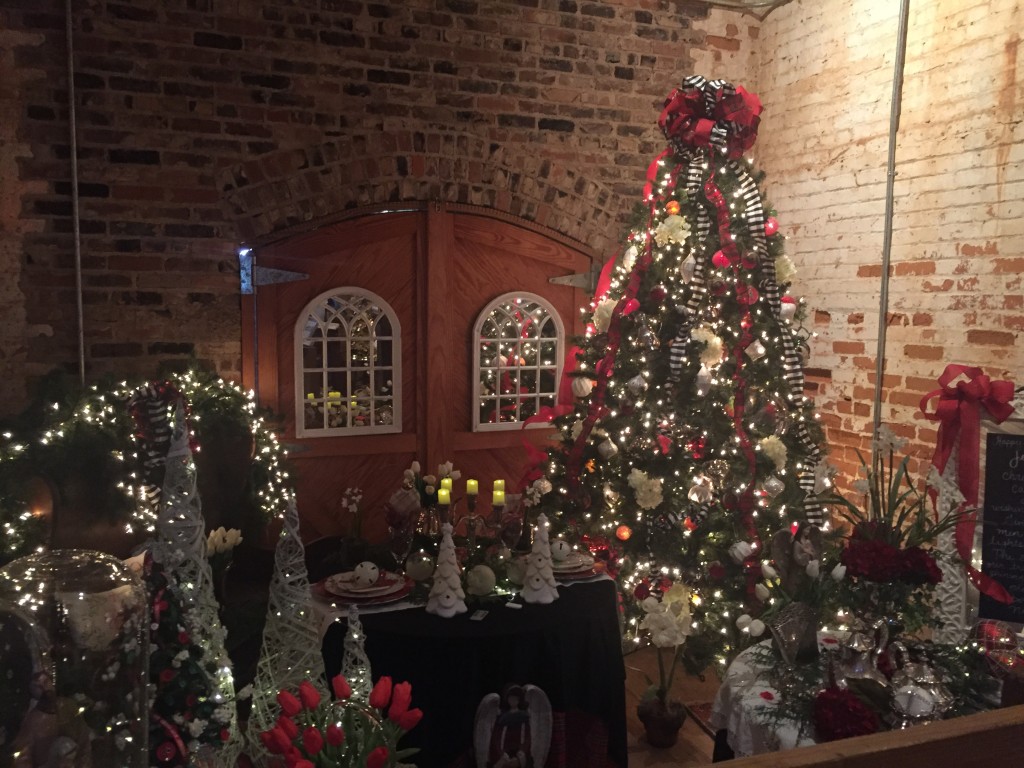 Traveling during the holiday season is the best way to discover hidden gems! As the streets glow with decorations, local shops showcase their finest gifts, and holiday events pop up all through the season, even small towns transform into a winter wonderland full of goodies to discover. Planning a road trip this holiday season is a great way to make this year one to remember, and we can't wait to travel in style.
South Carolina's Old 96 District—featuring the counties of Abbeville, Edgefield, Greenwood, Laurens, and McCormick—is known for its unexpected wonders and small-town charm. An easy road trip from Greenville, S.C., Charlotte, N.C., or Atlanta, Ga., it's a good place to get away and enjoy South Carolina without the big city crowds. It's chock-full of local restaurants and artisans, family-owned shops, bed & breakfasts, family-friendly farms, and historic sites. The Old 96 District can easily fill a weekend schedule, which can make it challenging to narrow down the best of the best.
Fortunately, we've got that covered. The Old 96 District Holiday Guide helps travelers plan their perfect visit, highlighting local festivals, restaurants, and other attractions. The 19th-century Dorn Mill in McCormick, S.C., comes alive with holiday decor every year at the annual Festival of Trees, and the historic Abbeville Opera House in Abbeville, S.C., regularly hosts touring music artists and comedians. Hit the spas in Greenwood, S.C., or try your hand at golf courses all throughout the region.
The Old 96 District Holiday Guide also highlights some of the best shops to find one-of-a-kind gifts you just can't get anywhere else, as well as the best vineyards, distilleries, and bakeries to sneak in a well-deserved treat. Take advantage of the season and make sure to make the most out of your travels!
Visit the Old 96 District website for other guides, itineraries, travel deals, and other inspiration.