OPINION: No, Seriously: Go Home.
A brief plea, again, from our executive editor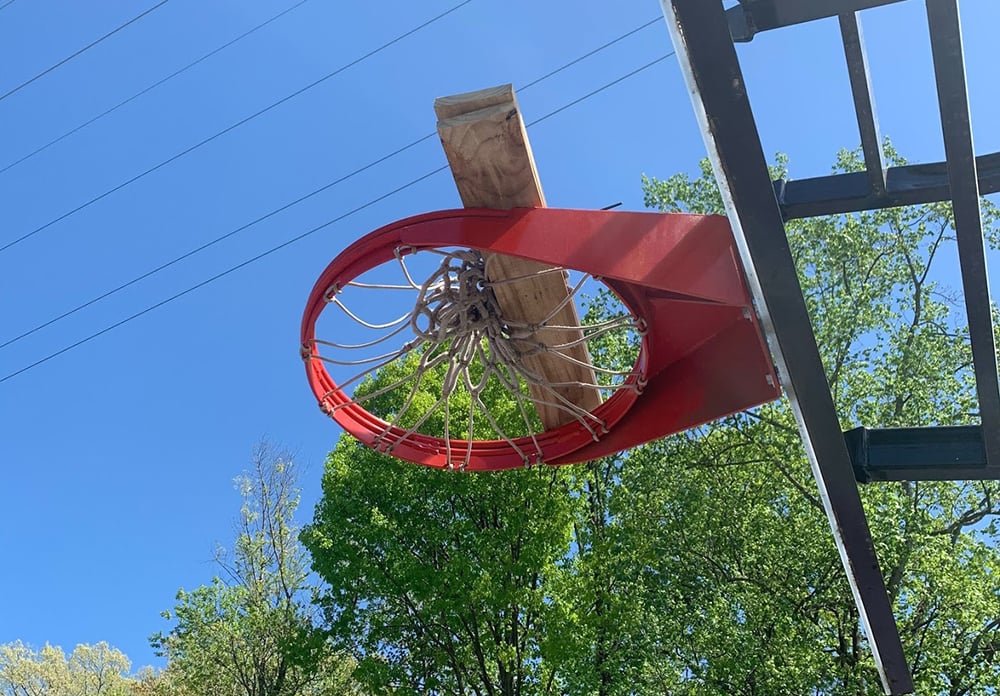 This isn't the first time we've had this chat. But much has happened since we first implored Charlotteans to not congregate in mid-March, and much of it isn't good. A countywide order followed, then a statewide one from Gov. Roy Cooper. Clear guidelines were provided. But Charlotteans are still gathering. They're playing volleyball in Romare Bearden Park. Clusters of them fill bread aisles in supermarkets. Snickers and eye rolls follow warnings when shoppers get too close in checkout lines. Charlotteans continue to put each other in danger.

On March 17, there were 65 confirmed cases across the state. That's grown to more than 2,400. These numbers—and the accompanying deaths—will grow. The Institute for Health Metrics and Evaluation at the University of Washington estimates that more than 93,000 Americans will have died from the virus by August. This isn't pessimism; it's here, and it's not going away in May or, in all likelihood, June, either. Mecklenburg County Health Director Gibbie Harris was in tears when she talked to state lawmakers Thursday about the spread, yet a broader complacency among citizens will likely force her to close parks in the coming weeks. 
We all want things to go back to normal. I, too, miss concerts, dining out, casual walks to crowded coffee shops, and kidless office hours. The good news is that it's not too late to do the right thing so we can get back to that reality sooner. You can still support the businesses you love, through curbside and takeout options. But the longer you take to get back in your home, the longer we'll all have to wait to leave ours.