This Company Is Designing Custom Remote Workspaces for Charlotte Families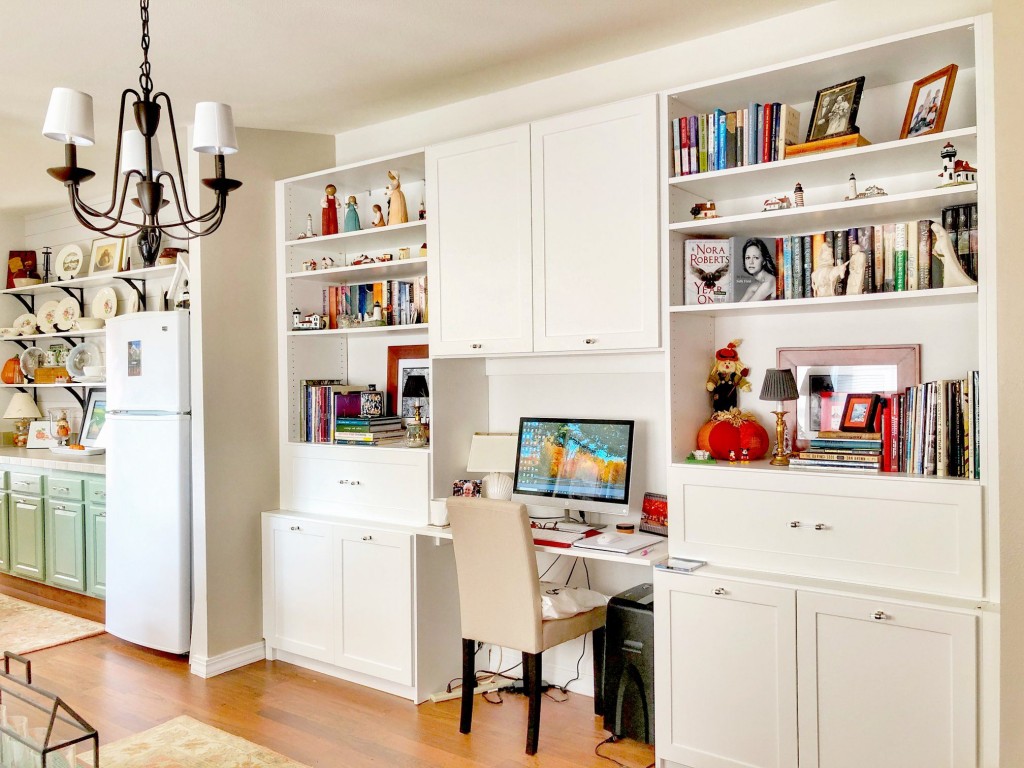 The kitchen table isn't cutting it anymore.
Laura Vansickle, Co-Owner of Closets By Design, says her company has helped countless families with new home organization needs since companies and schools have introduced remote working.
Tight quarters for the whole family means your space needs to work with you, not against you.
"Making sure everyone's items have a dedicated spot keeps the place tidy and frustrations low," VanSickle says.
Whether you're aching for an ergonomically correct home office for remote workspaces, a home gym or yoga room, or you simply need smarter organization and better storage, Closets By Design has a custom solution for your household.
Getting a custom solution for your space is simple, too. Closets By Design offers free in-home consultations so a designer can conceptualize the space and draft a plan for you.
VanSickle assures that all health and safety precautions are being taken with in-home appointments. "We take our responsibilities to service the Charlotte community very seriously," she says. "Our designers all wear masks during their visit to your home and practice social distancing."
Additionally, the installers wear masks and booties on arrival, and their vans are equipped with disinfectant and disinfectant wipes, so everything is thoroughly cleaned when jobs are finished. Virtual appointments are also offered upon request for customers more comfortable with that option.
VanSickle and her business partner, Eric, opened Closets By Design in Charlotte 16 years ago. Every custom organization unit, playroom storage system, and remote workspace solution is produced in Closets By Design's 36,000-square-foot showroom in North Charlotte, giving Charlotteans a truly homegrown, sanity-saving product.
Visit their website to book your free consultation today, or call 704-588-7272.