This Weekend's Local Beer Releases (March 1-5)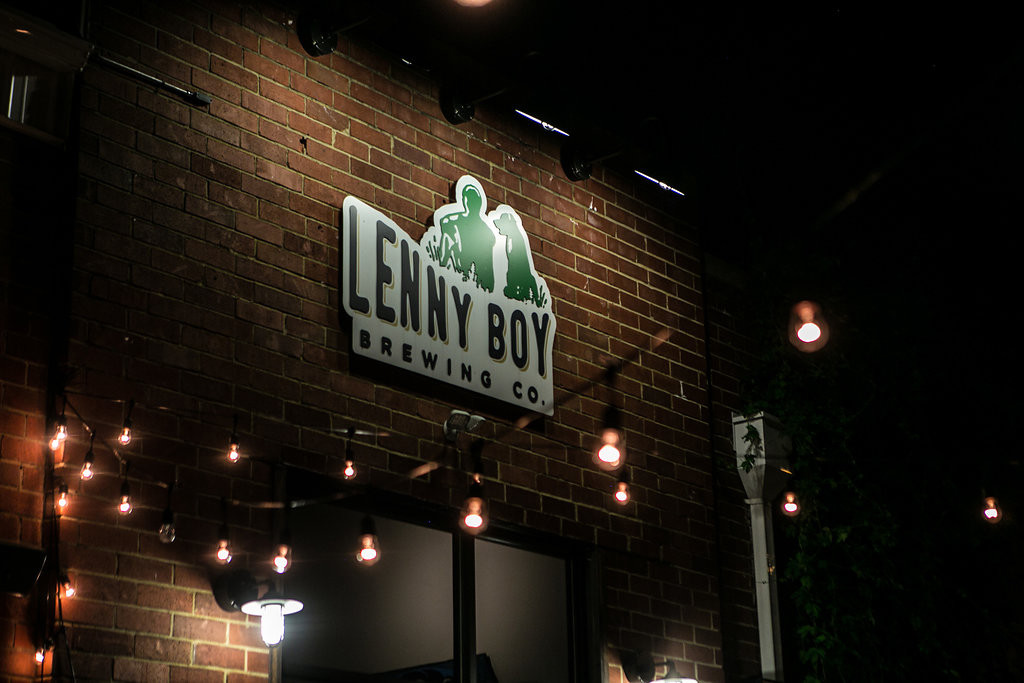 With the beginning of March comes several new and returning Charlotte craft beer releases to usher in the month. Here's a rundown:
THURSDAY
Unknown is ready to roll out currently Charlotte's only "official" light beer with Feather Light. This Berliner-style ale is low in calories and carbohydrates and clocks in at just 3.8 percent ABV, designed to be one that is drinkable with flavor. Cans will be available in the taproom Thursday beginning at 4 p.m. (Feather Light will also be on tap) in 6-packs for $10 each. Look for Feather Light cans to also roll out to local stores in the coming days. You can read more about this beer here.
FRIDAY
Since opening just more than six months ago, Resident Culture has been extremely busy, both with incoming crowds and its output of beer. No local brewery has been quicker to can its beers than Resident Culture, and the Plaza Midwood brewery is set to release its eighth can already on Friday in the taproom.
Whatever You Feel, Just Dance It is a NE-style IPA double dry-hopped with Citra, Mosaic and Vic Secret hops. Resident Culture will begin handing out numbers at 3 p.m. and can sales begin at 4 p.m. Each four-pack of cans will be $18.99 plus tax. As of now, there will be a one-case limit per person, which is subject to change. Whatever You Feel, Just Dance It will also be on tap, but there are no crowler sales.
SATURDAY
It's time for the return of Catawba's wildly popular (as well as perhaps its most unique) beers for all to enjoy. Peanut Butter Jelly Time is initially brewed as a brown ale, which is then aged for several weeks on roasted peanuts and raspberries. The result is a beer that harkens you back to your afternoon school lunch in your G.I. Joe or My Little Pony lunchpail – though this time instead of a thermos of milk, you get beer. Win. PBJ Time cans and draft will be available in Catawba's tasting room in the Belmont neighborhood Saturday beginning at noon, followed by a wide distribution throughout local bottle shops and grocery stores.
Lenny Boy is set to bring back Tropicalus, a white IPA brewed with in-house Belgian yeast and features notes of "banana, citrus and tropical fruit," according to the brewery. Saturday's release is part of Lenny Boy's monthly Q & Brew events, as The Hunter's Wife will be on site serving up smoked brisket served with Ground Up Coffee Stout mustard, braised cabbage and potato skins with bacon. This event begins Saturday at noon, with Tyler Davis playing live music at the brewery from 3 p.m. to 6 p.m.
MONDAY
Just in time arrives Olde Mecklenburg's spring seasonal, Fruh Bock. This is one of the brewery's "bigger" beers at 6 percent, but goes down smooth with a tinge of sweetness as well. Fruh Bock's release is set to take place Monday beginning at 11 a.m. in the brahaus. The beer will be on tap and also in six-packs of bottles. As a special treat, OMB will also have an unfiltered version of Fruh Bock on tap Monday.