Where the Belt Pinches
A new N&O series focuses on poverty — just in time for it to flourish in North Carolina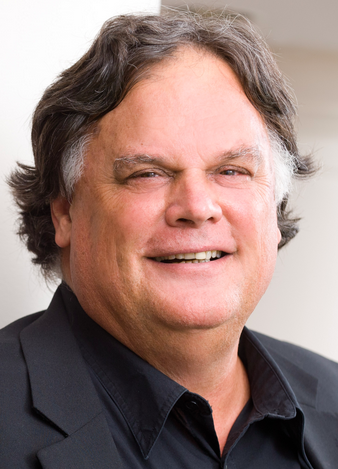 The News & Observer has started an intriguing new monthly series on poverty, written by Gene Nichol, law professor and director of the law school's Center on Poverty, Work and Opportunity.
I'll examine homelessness in our cities – among veterans, children and other wounded souls – that mocks our duties to one another. I'll detail electric rates across much of Eastern North Carolina that shock the conscience – in a bold and cruel irony that demands the poorest pay the most for the bare necessities of life, subsidizing their wealthier neighbors.
I'll try to understand, and highlight, racial and economic environmental injustice in Brunswick County so pronounced it creates second- and third-class communities. I'll look at tiny North Carolina hamlets, driven by hardship, unable to secure the resources and infrastructure necessary to craft more promising futures. I'll argue that our marginalization of extraordinary, often inspiring, immigrant communities betrays both our future and our best selves.
Most of my focus will be east of I-95. Our hardship is not equally distributed. But much of North Carolina's most intense poverty, we'll see, is found in the center cities of Durham, Raleigh, Charlotte, Greensboro and Winston-Salem. Our urban poverty is deep even when it is not wide.
Eighteen percent of North Carolina's population — 1.7 million people — and a quarter of the Tar Heel State's children live in poverty, Nichol writes.
It's a good time to start examining the ground-level effects of poverty on North Carolinians who, believe it or not, aren't all leeches on the body politic. It's timely because, for those people, life is about to get worse.
And the cuts to unemployment benefits.
Let the belt-tightening begin, and let the state's poor feel the crunch where it counts — although it'd at least be a nice show of good faith for Gov. Pat to agree to Action NC's offer to live on $350 per week. No word yet on whether he'll take them up.