Sign up for our E-Newsletters
Stay in-the-know on restaurant openings, things to do, and all things Charlotte with our handy newsletters. SIGN UP HERE. 
Things To Do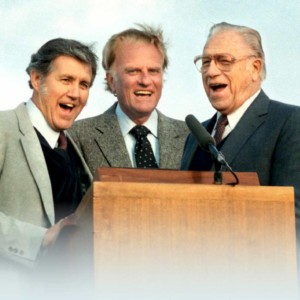 Jan 10 @ 9:30 am – Mar 31 @ 5:00 pm
The Billy Graham Library
Just as Billy Graham shared the Gospel in every Crusade sermon, George Beverly Shea and Cliff Barrows—and many other team members—faithfully presented the Good News of Jesus Christ in song. Come discover the incredible ways the Lord used their efforts—and their music—to open hearts around the world. •Read inspiring stories and personal memories from Billy Graham, George Bev Shea, Cliff...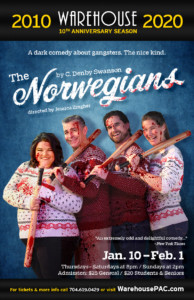 Jan 10 @ 8:00 pm – Feb 1 @ 8:00 pm
Warehouse Performing Arts Center
Running January 10th to February 1st 2020, the Warehouse will present what critics are hailing as a" guilty pleasure " ( New York Times ). A spite-filled comedy about women scorned in Minnesota and the really, really nice gangsters— Norwegian hit men—they hire to whack their ex-boyfriends. Olive is a transplant from Texas and Betty is a transplant from Kentucky,...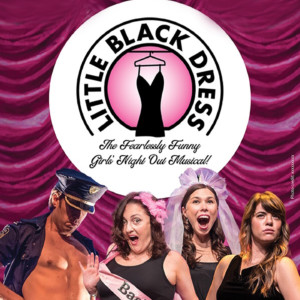 Jan 16 – Jan 17

all-day
Booth Playhouse at Blumenthal Performing Arts Cent
LITTLE BLACK DRESS tells the story of best friends Mandy and Dee. Together we witness the girls' major life events in their little black dresses – first job interview, first date, first awkward sexual experience – which happens more than once – first funeral, and more! Using hilarious improv, catchy songs, and a heartfelt story, LITTLE BLACK DRESS has made audiences...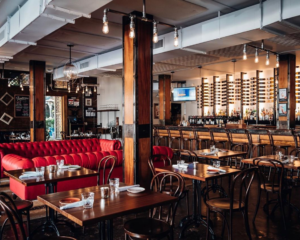 Jan 17 @ 4:00 pm – Jan 26 @ 12:00 am
Dilworth Tasting Room
Looking to experience some of the best food in the Charlotte area? Enjoy Dilworth Tasting Room's three-course prix fixe dinner menu in this year's Queen's Feast: Charlotte Restaurant Week. Offered from Friday, January 17 to Sunday, January 26 and priced at only $35 per person, the menu offers a variety of tasty dishes from appetizers to dessert. FIRST COURSE Charcuterie...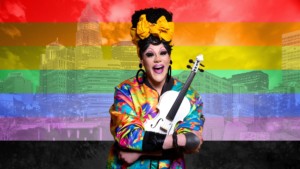 Jan 17 @ 7:30 pm – 9:30 pm
Knight Theater
The fabulous Thorgy Thor, famed worldwide from RuPaul's Drag Race, comes to the Queen City for a thrilling, thoughtful, and hilariously theatrical show that slays with song, dance, and shenanigans. Christopher James Lees, conductor Sponsor: Charlotte SymphonyFacebookPinterestTwitterLinkedin